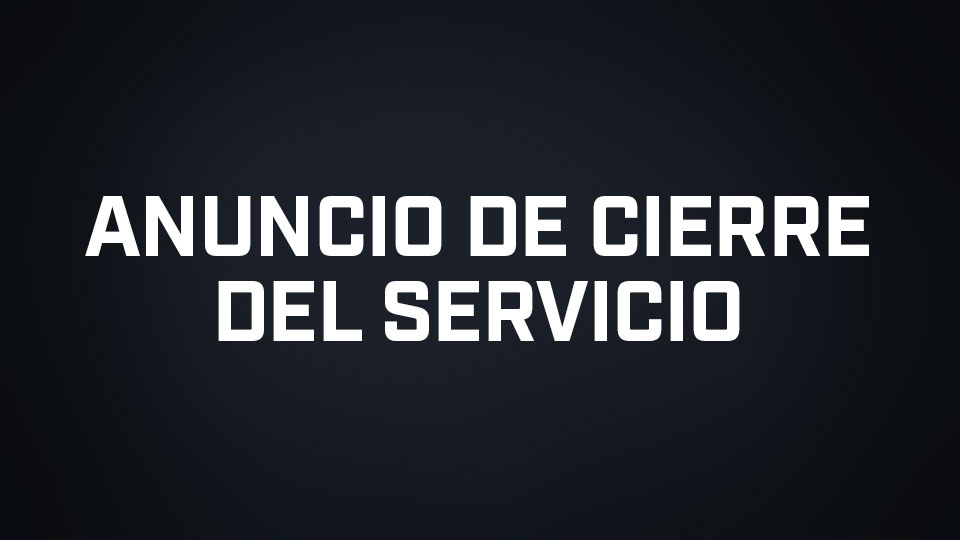 Attention Mercenaries,
It is with deepest regret that we must inform you of our decision to terminate our service for CrossfireX. Since the launch of the game, we have worked tirelessly to bring it to a point where we can all be proud, and throughout it all we have had the honor and pleasure of supporting our players.
Coming to this decision was not easy, but we know that CrossfireX is not where we all want it to be. However, we can proudly say that our players have been amazingly active, passionate, and enthusiastic in working with us to create a game that would be fun and enjoyable by all. We want to thank each and every one of our players for playing CrossfireX and being a part of this journey with us.
Effective immediately:
- All sales on the Xbox Store will be halted.
- There will be no new content added to the game (i.e. maps, modes, camos, etc.).
- Purchases made within the last 14 days as of February 03, 2023, may be eligible for a refund. Please submit a refund request via the following link.
- Our game servers will close on May 18, 2023, for the final time.
- We have created this FAQ which may address any additional questions you might have.
We hope that you will be able to enjoy CrossfireX until the service ends and we will always be grateful for your support. Please do not hesitate to contact us if you have any issues by visiting our support page.
Thank you for everything.
Sincerely,
-CrossfireX Team